SUVs are a popular type of vehicle, and people love them for good reasons. If you're not sure about whether or not you want an SUV for your new car, there are some things to consider.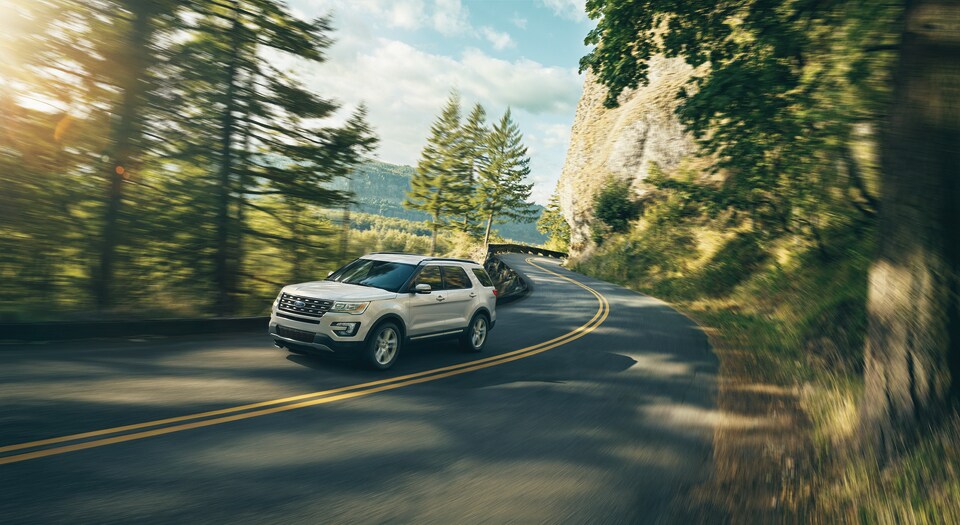 Here are a few reasons you might want an SUV parked in your driveway:
SUVs are safe. Many SUVs offer a level safety and collision durability that you won't get in other vehicles.
SUVs are comfortable. SUVs are larger than sedans, offering more room for you and your passengers. Expect extra cargo space too.
SUVs thrive on all surfaces. SUVs are tough and prepared for the road and some off-roading.
SUVs are strong. SUVs often pack in power horsepower and possess a higher towing capacity than other, smaller vehicles.
Whatever vehicle you're looking for, get in touch with Freeway Ford in Bloomington, MN. Our inventory has great new car options, and our sales staff has the expertise to help you find the right one for you.